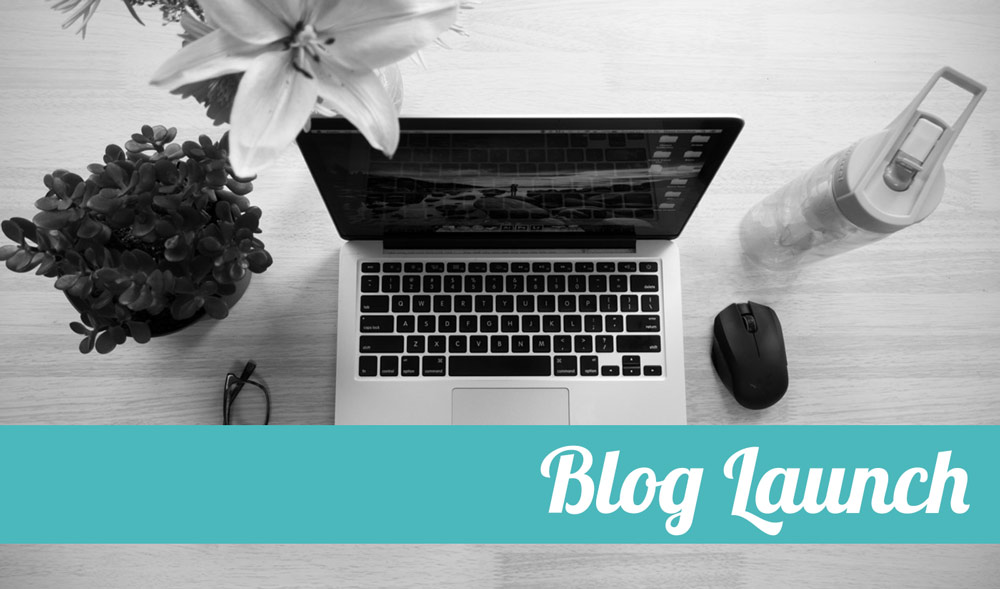 Let's get that blog GOING — in just ONE day!
The Blog Launch Package includes:
Boost Your Blog Pre-Launch worksheet (self complete)

One-on-one blog start up session (2 hours, in person or video call)

Domain and blog hosting setup
Intro to WordPress
WordPress user cheat sheet

Keep your momentum going with our Next Blogging Steps schedule.
Cost: $247 + annual domain registration and hosting fees (see "Additional Costs" below)
Additional Costs: Running a professional blog means paying annual fees for domain registration and hosting. I'll set you up with an affordable and reliable provider for both domain purchase/registration and hosting. While costs vary and I can't guarantee the discounted first-year rates, you should plan to pay around $20-$25 for your first year of hosting and domain registration and $40-$60 to renew each year thereafter.
That rate is AWESOME, by the way. Hosting providers used to charge that much per MONTH! (Some still do.)
Get Started Now! Complete This Form: