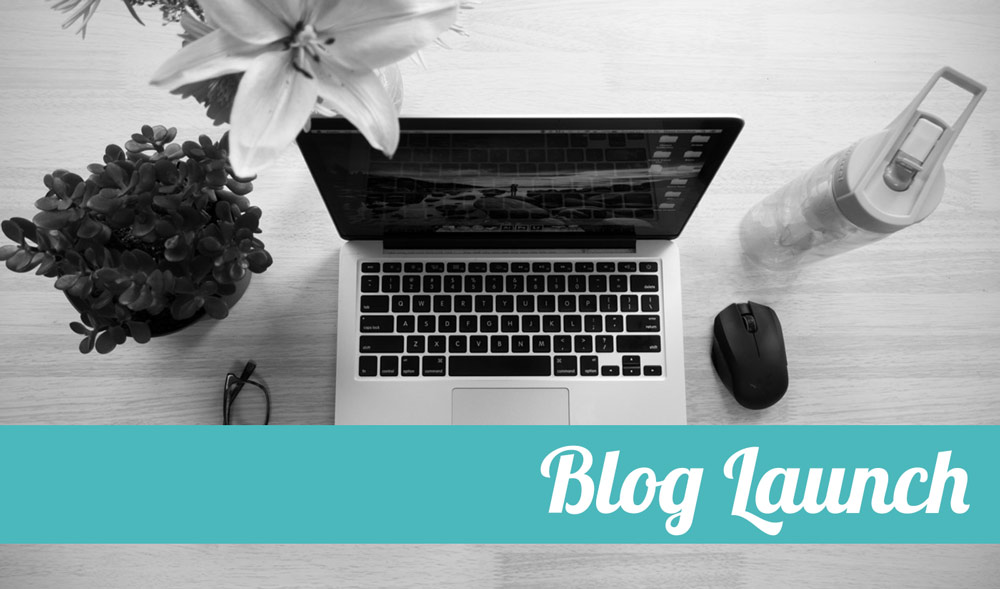 Let's get that blog GOING — in just ONE day!
The WordPress Blog Launch package includes:
Blog Setup and Configuration
Domain and hosting setup: You will pay your hosting and domain registration costs directly to the hosting provider you choose. We can do this together, or you can do this in advance, if you prefer.
One-on-One Blog Start Up Session (2 hours, in person or video call)
WordPress installation and configuration
Theme selection tailored to your blogging needs
Intro to WordPress (creating menus, posts, and pages)
Home page, About page, and Contact page
Sample blog post page, customized for your needs
Customized navigation menu
Starter plugin setup customized for your blog
A Beautiful New Blog
plus the knowledge you need to manage your blog moving forward
Cost: $250 + annual domain registration and hosting fees
Additional Costs: Running a professional blog means paying annual fees for domain registration and hosting, and prices vary between hosting providers. Choosing a host is totally up to you, but I can recommend some of my favorites.
Need More Help? Additional blog coaching is available at an hourly rate if you need assistance beyond what's listed above.
Get Started Now!
Email me at diana@boost.marketing to get started.